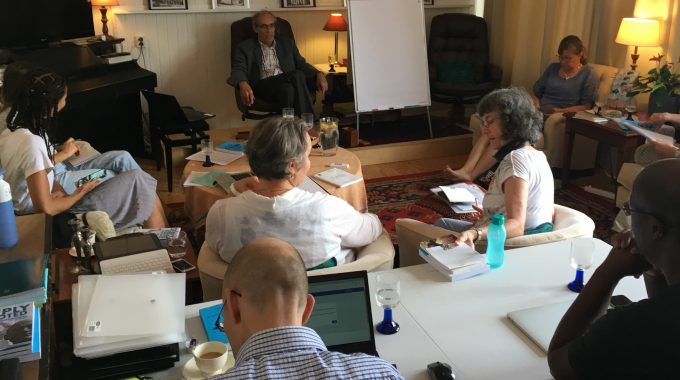 Summer School of European Studies
The Summer School of European Studies will take place July 12-16, in Amsterdam.
Evert Van de Pol, author of Christian Faith and the making of Europe, will give morning lectures on the gospel's role in shaping Europe. Students can also participate in the Continental Heritage Tour (see above) with Jeff Fountain, introducing some of the key spiritual movements in European history. This hybrid course, assuming conditions allow for physical presence in the classroom, will offer afternoon events, including a canal boat tour of Amsterdam, a walking tour, possible museum visits, films and free time in the city.
Housing is available in the YWAM De Poort centre.
Course fees: €200 for full tuition, €100 for accommodation.
Registration: write to info@schumancentre.eu