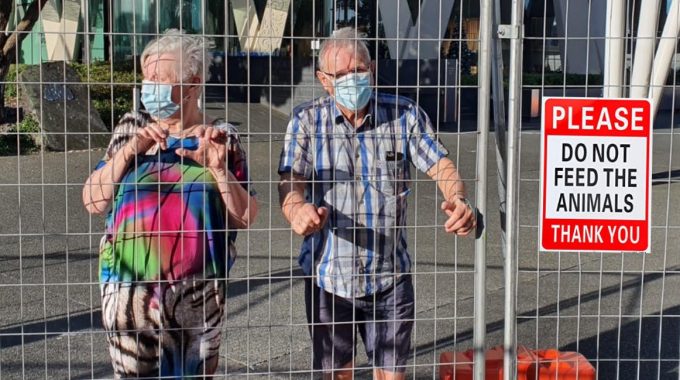 After a surreal 35-hour journey from Amsterdam, Romkje and I were entering New Zealand this time last week as I…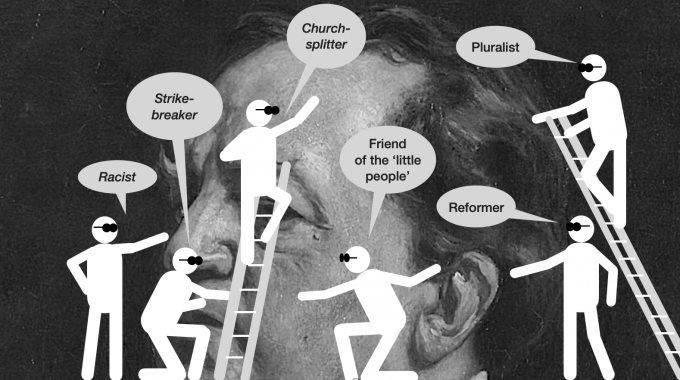 Time for one last Kuyper analysis before the centennial year of 2020 expires. None-too-early, a centenary Kuyper-magazine has just appeared in the Dutch shops, edited by Kuyper-specialist George Harink of the Free University.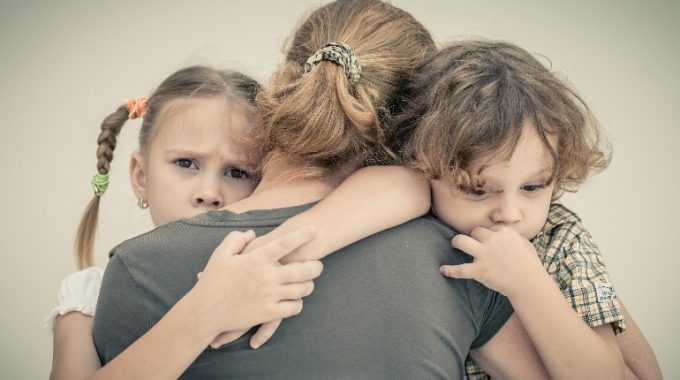 Family get-togethers at Christmas and New Year this year will be greatly restricted by official COVID-19 guidelines. Year-end school vacations will be lengthened in several countries to increase social distancing, creating more pressure for parents struggling to juggle job and family at the best of times.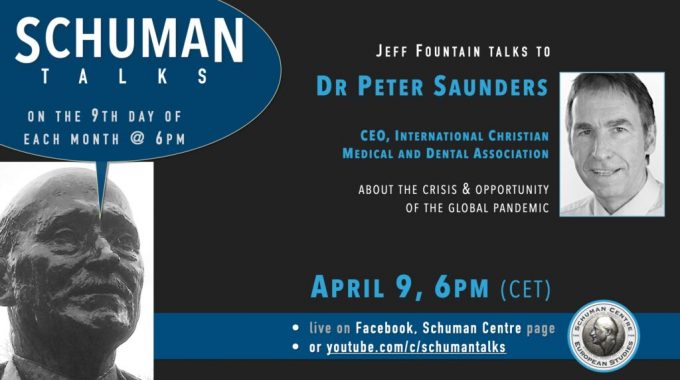 Join us for a new Schuman Talk about the crisis and opportunity of the global pandemic, with our guest dr.…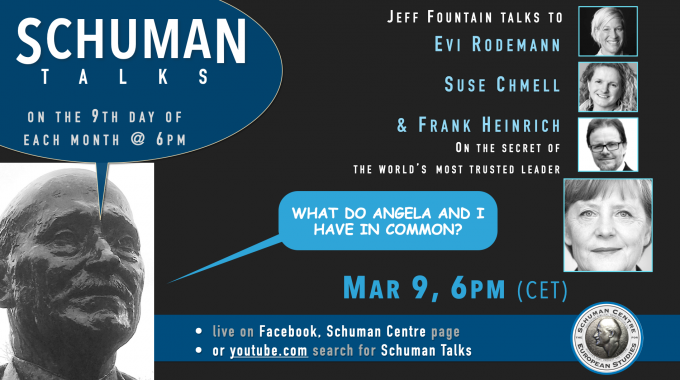 Join us for a new "Schuman Talk" titled "What do Angela and I have in common", on the 9th of…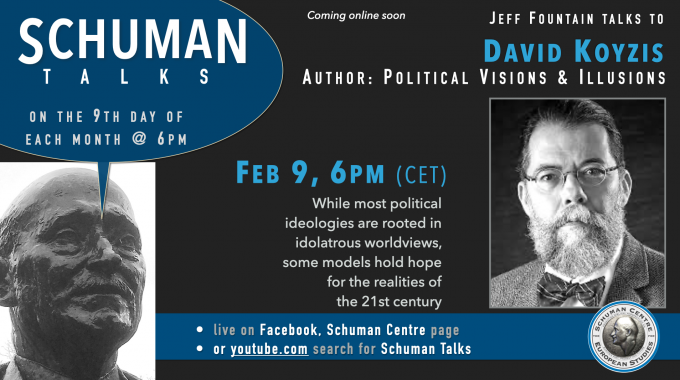 Join us for a new "Schuman Talk", on the 9th of February, with our guest David Koyzis, author of "Political…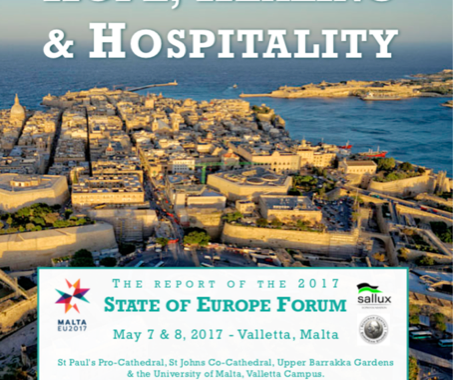 The report of the 2017 State of Europe Forum, Hope, Healing and Hospitality, held in St Paul's Pro-Cathedral, St Johns Co-Cathedral, Upper Barrakka Gardens…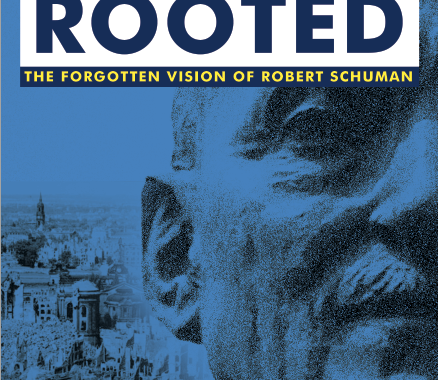 The largely unknown story of the spiritual father of the European Union, Robert Schuman, who envisioned ' a community of…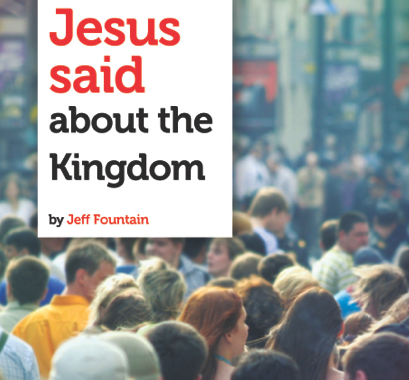 What Jesus said about the Church? What Jesus said about the Kingdom? In this booklet, Jeff Fountain brings Jesus' perspective…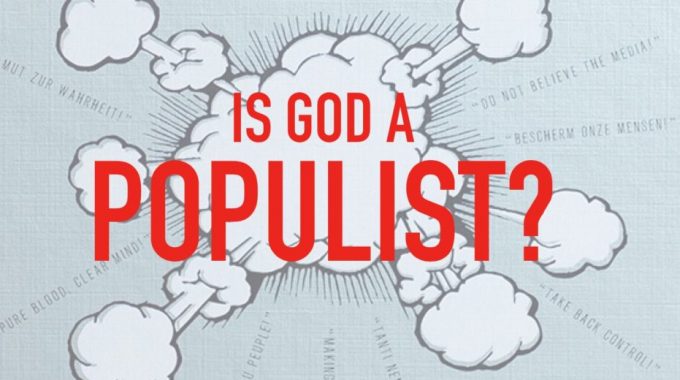 "To understand how populism is evolving in the era of COVID-19 is to shine a light on the problems facing…