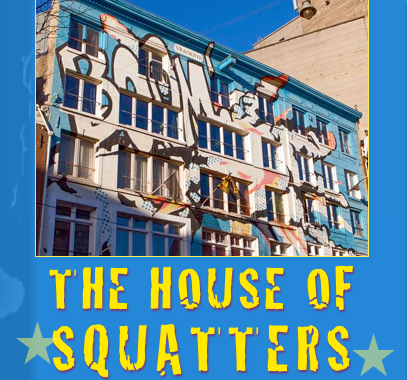 These essays, talks and articles reflect the author's engagement with politicians, academics, theologians, educationalists, students, church leaders and mission strategists in a variety of contexts, criss-crossing Europe for over 25 years.
The chapters are independent of each other, address different situations and can be read in any order. They remain basically as originally written or presented. The reader will thus encounter repetition and overlap, demonstrating the centrality of the Schuman story in the author's understanding of the well-being of Europe since World War Two.
Insistently the author returns to his core theme that Europe's future is contingent on the recovery of her memory, a fresh stirring of her conscience and an awakening of her imagination.
About the author
Jeff Fountain is the initiator of the Schuman Centre, and after over 40 years living in the Dutch countryside moved in December 2017 to Amsterdam. Jeff was YWAM Europe director for 20 years, 1990-2009. Jeff chaired the annual Hope for Europe Round Table until 2015. Jeff is author of Living as People of Hope, Deeply Rooted and other titles, and also writes weekly word, a weekly column on issues relating to Europe. 
Orders
available at readontime.online