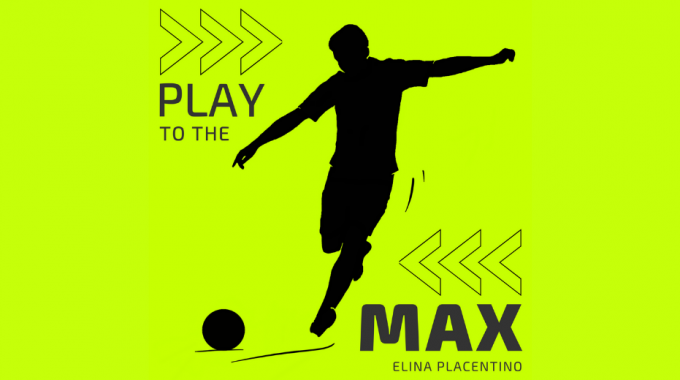 Max, 14, has just moved to Belgium from Britain.
He likes his new home, but faces unexpected challenges in his European school and on the football field.
What should he do with the prejudice he faces – and how can a history class about Robert Schuman help him find the answer?
Join Max as he plays the match of his life and makes some surprising friends along the way!
Note for parents: This recording is to celebrate 70 years of peace in Europe by teaching the story of reconciliation behind the European project.
Elina Placentino
With Special thanks to Noora Suvorova for the artwork.