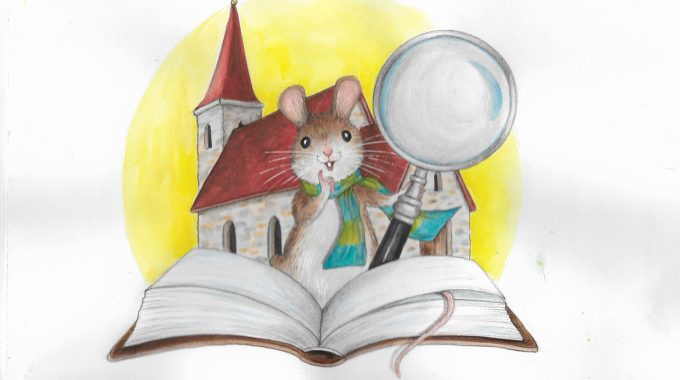 Introducing Mystery Mouse
1.

Introducing Mystery Mouse
Schuman associate Elina Placentino has created a series of fun podcasts for young children to teach them how Christianity has influenced Western society.
The main character is a church mouse who visits different places with its friends to teach them how Christianity is present all around them — not just in the churches but also in unexpected places like schools, shops, hospitals and concert halls!
In a time when most schools teach history from a secular perspective, Mystery Mouse provides children with a different narrative, equipping them with knowledge of the past and empowering them with vision for the future.
Join Mystery Mouse to discover the fruit of the gospel all around us!
Elina Placentino
Special thanks to: Mila Lehtonen for the drawing and Lasse Heikkilä for the music.