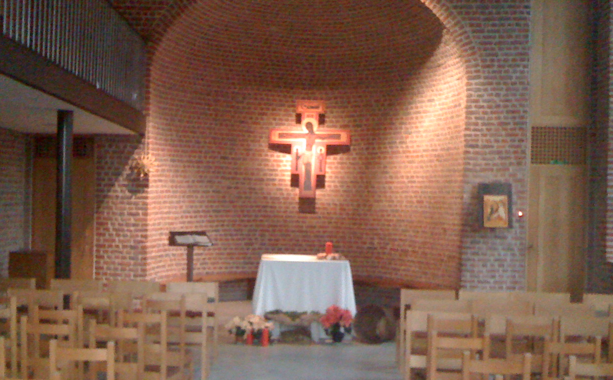 Schuman Symposium on Spirituality and Politics

The Schuman Symposium is normally held annually to explore  the spiritual dimension of the values of the European project, including human dignity and solidarity, and of the necessity of this dimension for the common good in Europe and globally.
The symposium has thus far begun with an address focusing on some aspect of spirituality and politics, particularly around the person and career of Robert Schuman, followed by a personal testimony by a leading public figure on spirituality as lifesource for their political engagement. A panel of informed observers have then reviewed the past year and previewed the coming year in terms of the promotion or otherwise of these values within Europe.