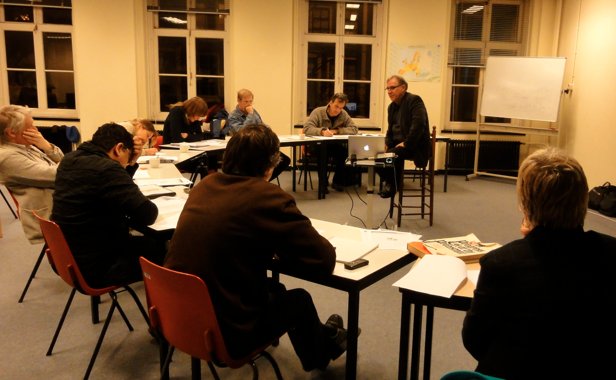 Summer school in European Studies
Join the next Summer School (3rd to 7th of August 2020 – More information here) or join us in Tampere (Finland)(26th to 30th of October 2020) – More information here)
UNDERSTANDING EUROPE TODAY
This five-day residential course taught by Prof Dr Evert Van de Poll and Jeff Fountain offers insights on how the Gospel has shaped Europe and midwifed the EU, and on challenges facing us today in Europe: secularism, populism, Islam and new spirituality.
Next to lectures, videos and discussions, and a canal trip through the 'city of paradox', Amsterdam.
The course is sponsored by the Schuman Centre for European Studies, and can offer degree credit with extra assignments.
---
RECOMMENDED READING
Course participants will receive Dr Van de Poll's book, Europe and the Gospel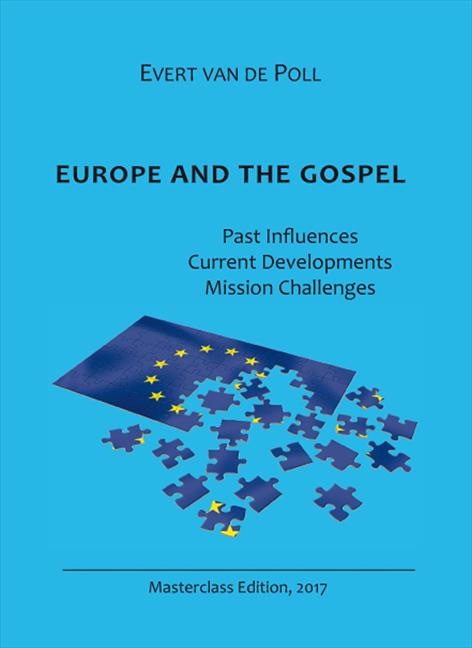 Other books recommended: