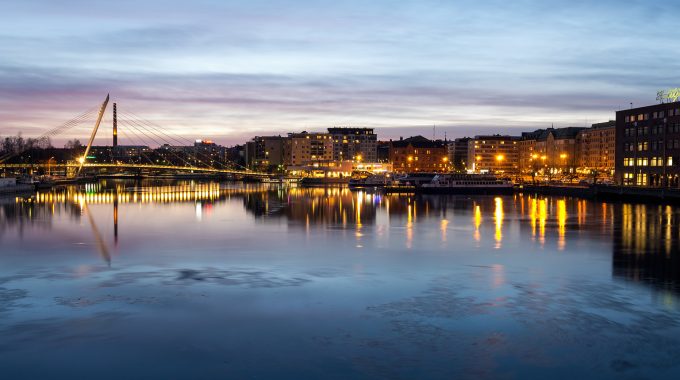 26-30 Oct 2020 – Autumn School on European Studies – Tampere (Finland) – ONSITE AND ONLINE
CHRISTIANITY AND EUROPE
This five-day course taught by Prof Dr Evert Van de Poll and Jeff Fountain offers insights on how the Gospel has shaped Europe and midwifed the EU, and on challenges facing us today in Europe: secularism, populism, Islam and new spirituality.
Jeff Fountain and Evert Van de Poll will provide their teaching through video conferencing. Students are welcome to attend the seminar onsite at Teopolis (Teologinen opisto) in Tampere or via video conference.
Address: Suomen teologinen opisto, Sairaalankatu 5-7, 33100 Tampere
Price: 140 € for onsite participants (includes courses, material and lunches) – 120 € for online participants. Unfortunately, no accommodation can be provided onsite. Any visitor will need to find his own accommodation in the city centre (10 minutes walk from Teopolis)
Link to registration here
The courses will be given in English (Finnish translation provided)
A typical course day will be as follow (Finnish time – EET)
8:50 – 9:00 : Devotional (in Finnish only)
9:00 – 10:30 : Session 1
10:30 – 10:45 : Coffee break
10:45 – 12:15 : Session 2
12:15 – 13:00 : Lunch break
13:00 – 14:30 : Session 3
For more information (in Finnish), check teologinenopisto.fi