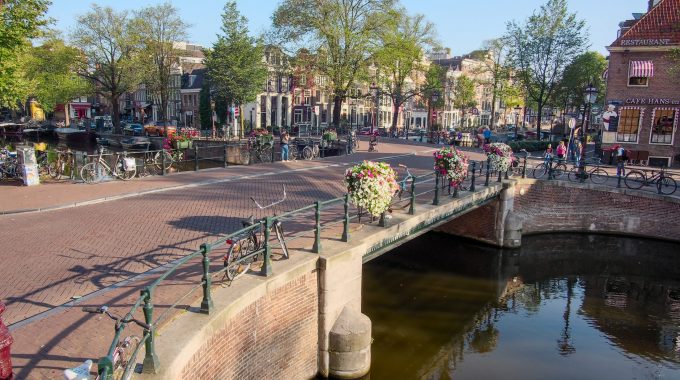 3-7 Aug 2020: Virtual Summer School of European Studies
Due to the corona-crisis, the summer school will be held online. Watch for updates.
The Summer School in European Studies will be held again this summer, August 3-7, in De Poort, Amsterdam, offering a residential course for students, pastors, mission workers, politicians, lobbyists, civil servants and anyone interested in Europe's future an introduction into how the gospel shaped Europe. How can we make sense of the rapid changes taking place today, and the paradox of Europe as the continent most shaped by the Bible and the rejection of the Bible. The course will include lectures by Prof Evert Van de Poll and Jeff Fountain, student discussion, videos, city walks, prayer and devotionals.
The SSES has been held Amsterdam, Geneva and Brussels over the past decade, sometimes called the Masterclass in European Studies; to avoid confusion with the new MA programme we have returned to the earlier name.
Dates: August 3 – 7, 2020
Location: De Poort, YWAM Amsterdam, Kadijksplein 16, 1018 AC, Amsterdam 
Costs: Without accommodation: €250; Accommodation: €100 extra. 
Registration: begins February 1, 2020
For more information, write to info (at) schumancentre.eu or post a comment under this article
Picture: Public Domain (source: wikipedia)