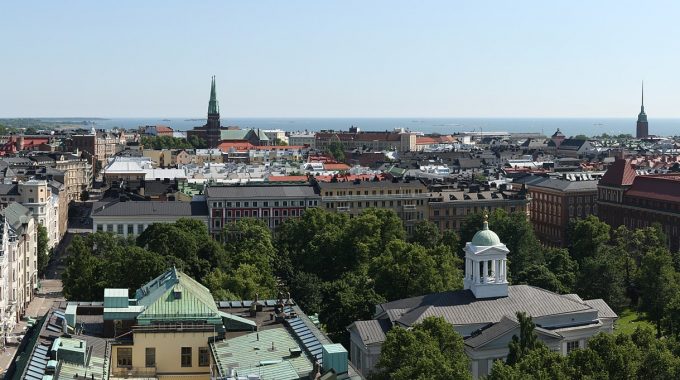 22 Feb 2020: State of Europe Reconnected – Helsinki (FIN)
An afternoon discussion around the theme: Why should we know Europe?
In the program, we have a video titled 'The Gospel and the Making of Europe' (+- 25 min) preceded by a short introduction about the vision of the Schuman Centre, and followed by an open discussion. Open to all.
Date and time: 22nd of February 2020 – 14.00 to 16.00
Address: Apollonkatu 5 B 37 – Helsinki (Finland)
Co-organised by the Schuman Centre for European Studies and Kompassi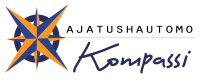 (Picture: Wikipedia – user: KFP – Link to license: https://creativecommons.org/licenses/by-sa/3.0/legalcode)