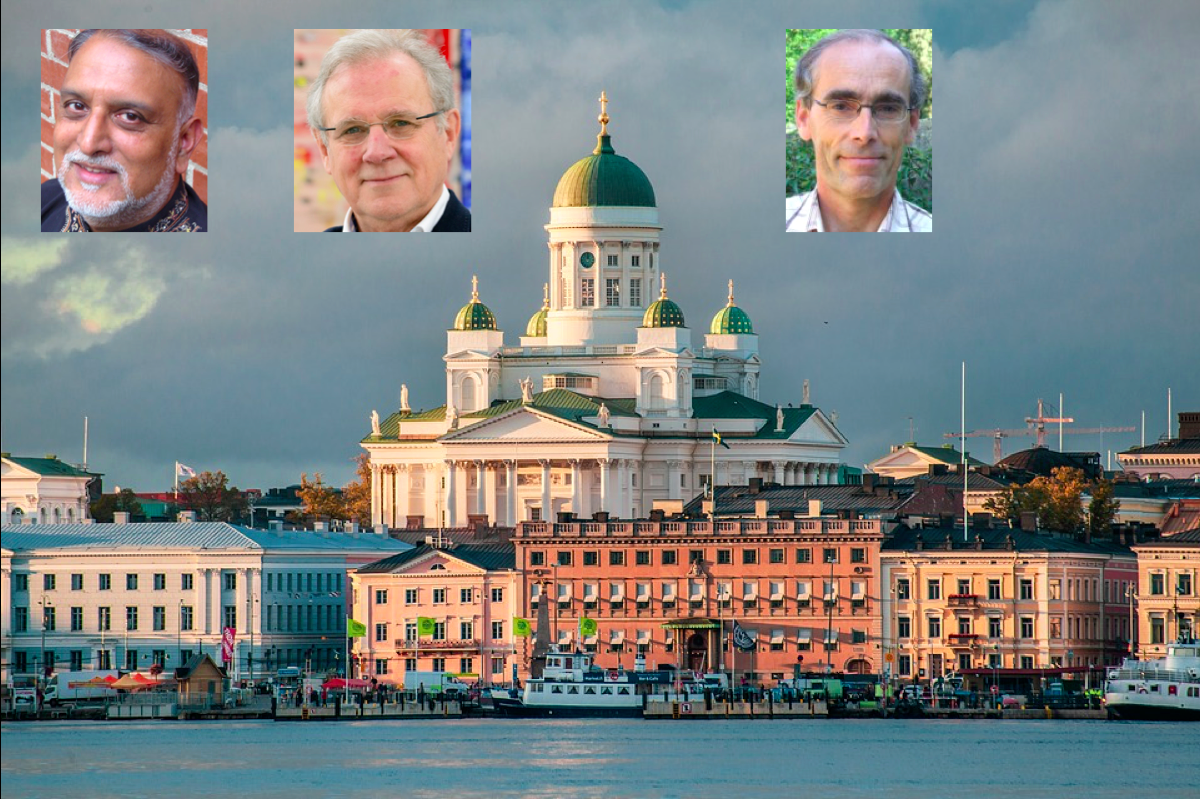 21-23 Nov. 2019: State of Europe Forum – Helsinki
Europe on the edge
Why roots matter in shaping Europe's future
Does Europe still have a hope – or are we on the edge of a crisis of systemic proportions? Where can we find roots that sustain and provide future for our continent…?
For the first time, the Schuman Centre will hold a second State of Europe Forum in the same year.
The second State of Europe Forum 2019 will be held in Helsinki, the capital of Finland which holds the presidency of the European Council during the second semester this year.
Here are our first confirmed contributors to the event:
Dr. Evert Van de Poll (France):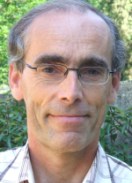 Professor of Religious Studies and Missiology at the Evangelical Theological Faculty in Heverlee, Leuven, Belgium. His book Europe and the Gospel offers an overview of the origins and nature of Europe, relating contemporary European developments to the formative influence of Christianity.
Dr. Vishal Mangalwadi (India):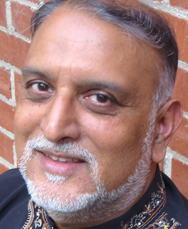 Philosopher, social reformer, international speaker and author of The Book that made your world and This Book changed everything. Dr Mangalwadi has lectured in over 40 countries, published seventeen books, and contributed chapters to many more.
Jeff Fountain (Netherlands):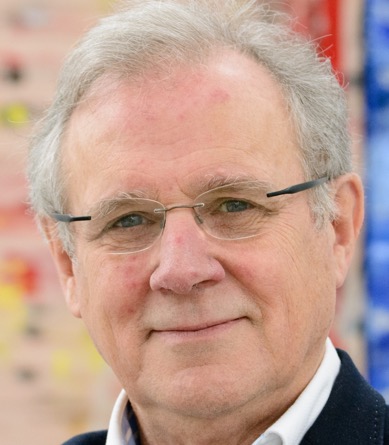 author of Living as People of Hope, Deeply Rooted and other titles (see shop), and also writes weekly word, a weekly column on issues relating to Europe.
State of Europe Forum Helsinki is organized by the Schuman Centre for European Studies together with the Finnish think tank Kompassi. Recordings and proceedings of past State of Europe Forums can be found at the website http://www.stateofeuropeforum.eu
Registration
Registration page: http://www.stateofeuropeforum.eu
Event price: € 80 (including all events plus lunch and coffee on Saturday). Student price: 40 €