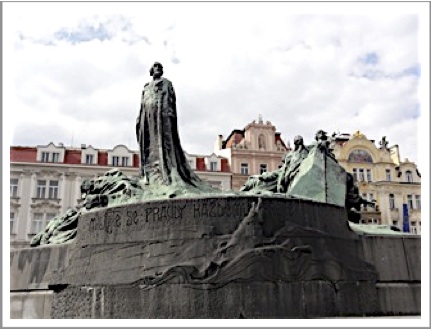 The Continental Heritage Tour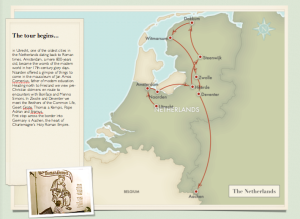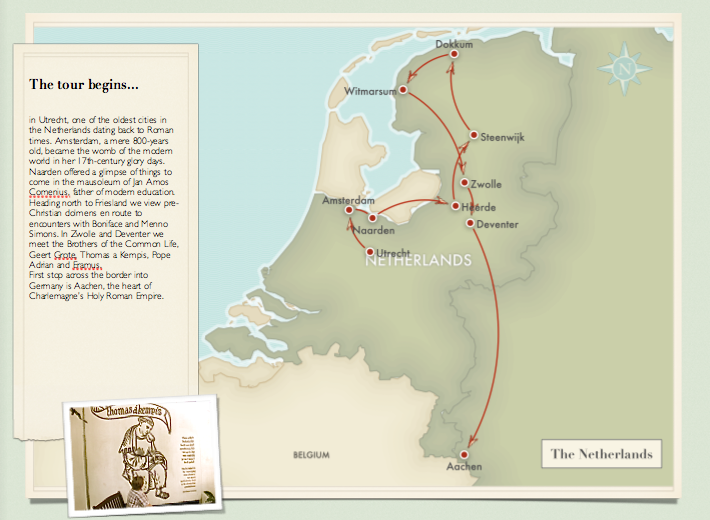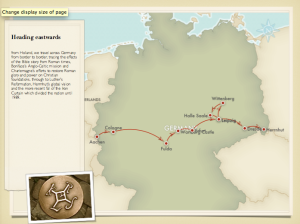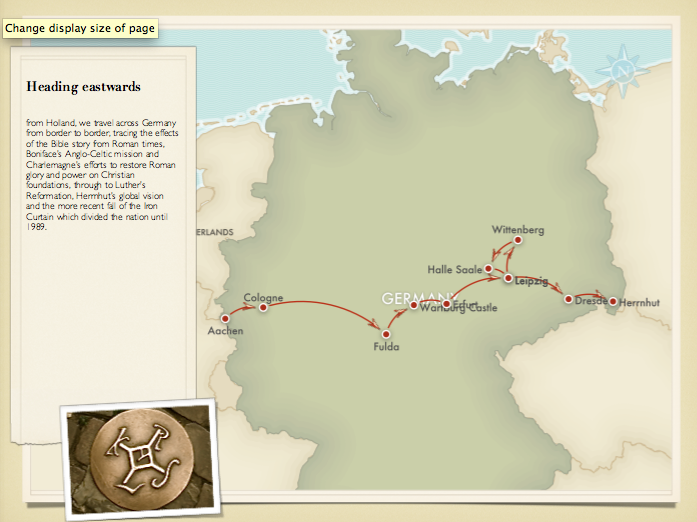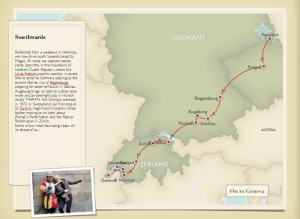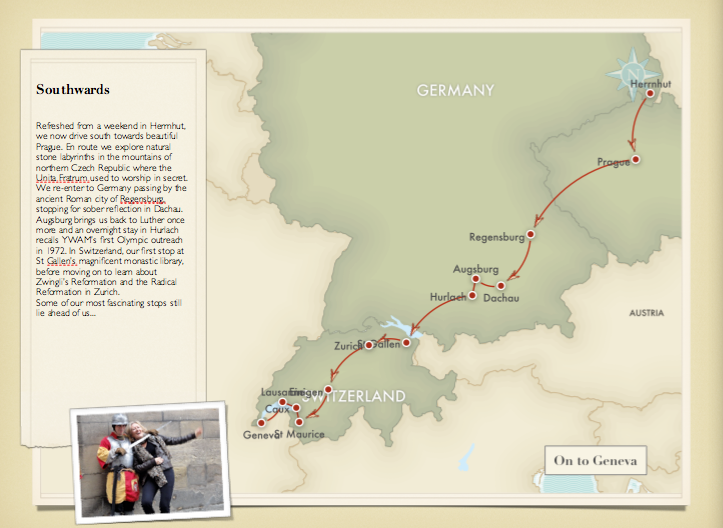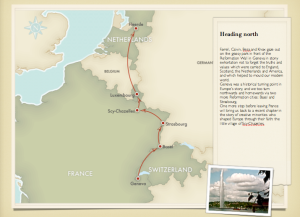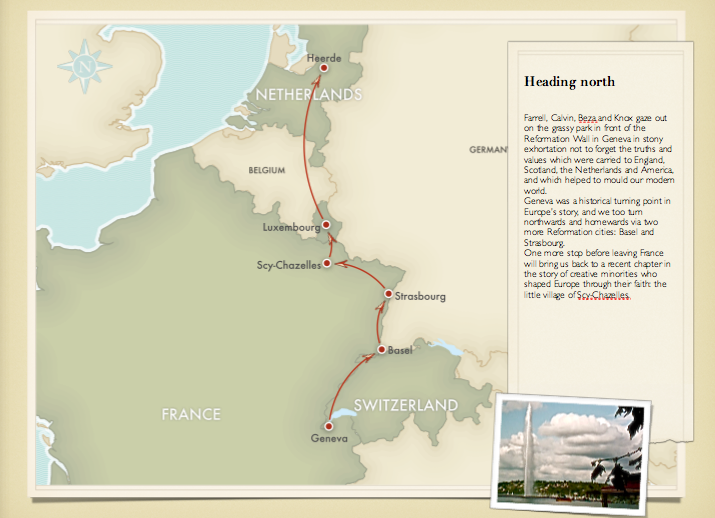 The Continental Heritage Tour 2019, June 29 -July 14,  
starts in Utrecht, visiting locations in Holland, learning about Willibrord, Boniface, Thomas a Kempis, Erasmus, Menno Simons, Comenius, the Pilgrim Fathers, Abraham Kuyper and others.
Then we drive across the border to Germany, first visiting Aachen and Koln, staying in Fulda and crossing through the former Iron Curtain at point Alpha en route to the Wartburg, Erfurt, Leipzig, Wittenberg and Herrnhut, discovering more about Boniface and Comenius (again), Luther, Bach and Zinzendorf.
Over the next border into the Czech Republic, we stop in Prague in the footsteps of Jan Hus and, yet again, Comenius, before finally crossing to Switzerland, ending up in Calvin's Geneva via Zwingli's Zurich.
And these are only half the stopovers!
We stay hotels, an ecumenical Benedictine community, the Jan Hus Pension in Prague, and in YWAM centres–not as spartan as you may think! These include two castles, Schloss Hurlach and Le Rüdli in Einigen, a grand Jugendstil schlössli set in breathtaking scenery overlooking Lake Thun and the Bernese Alps.
COST: €1750 including food, housing, transport, study materials and museum entry.
For YWAM staff and students and other missionaries, a discount is available.
(For enquiries, write to info@schumancentre.eu)
The 2017 schedule here is for comparison only.