In this series of three inspiring, informative and interactive Saturday sessions, Jeff Fountain will walk you through 20 centuries of Europe's past, addressing key challenges in Europe's present and offering insights into Europe's future.
The series is designed for politicians, civil servants, students, church leaders and all interested in understanding Europe today.
The same course will be presented in both:
• BRUSSELS, in the Schuman Salon, 2nd floor, Boulevard Charlemagne 37, 1000 Brussels, just minutes' walk from the Schuman rail/metro station in Brussels, by the European Commission buildings;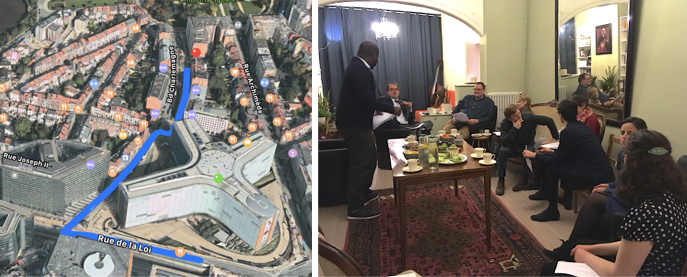 and,
• AMSTERDAM, in the Upper Room, Prins Hendrikkade 50, opposite the Central Station in Amsterdam and above the Dwaze Zaken cafe.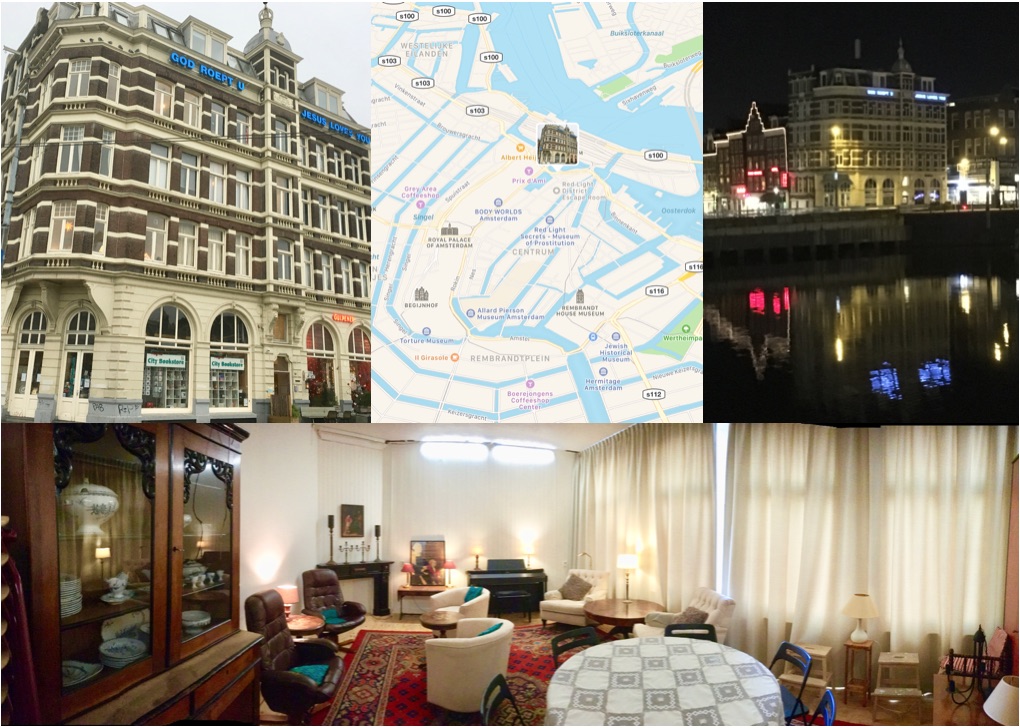 I. PAST: Brussels–March 17 / Amsterdam–March 24
[AM] 33AD-1500: what made Europe Europe?
[PM] 1500-2018: Reformations, revolutions and revivals
II. PRESENT: Amsterdam – April 14 / Brussels–April 21
[AM] Responding to secularism, new spirituality and Islam
[PM] Understanding and evaluating the European project
III. FUTURE: Amsterdam – May 12 / Brussels–May 26
[AM] Towards a Relational Europe
[PM] Hopes and challenges for tomorrow's Europe
Tuition fees:
€50 per session,
including lunch, book & resources

Registration Brussels:

email to:

salon@schumancentre.eu

Registration Amsterdam:

email to:
JEFF FOUNTAIN was director of YWAM Europe for 20 years before establishing the Schuman Centre for European Studies in 2010. After studying history at the University of Auckland, he worked as both a journalist and travelling secretary for IFES. He moved first to Canada and then to the Netherlands where he has lived since 1975. He has travelled and spoken in almost every European country. He and his wife Romkje now live in Amsterdam. He has written several books including Living as People of Hope and Deeply Rooted, and writes a column on www.weeklyword.eu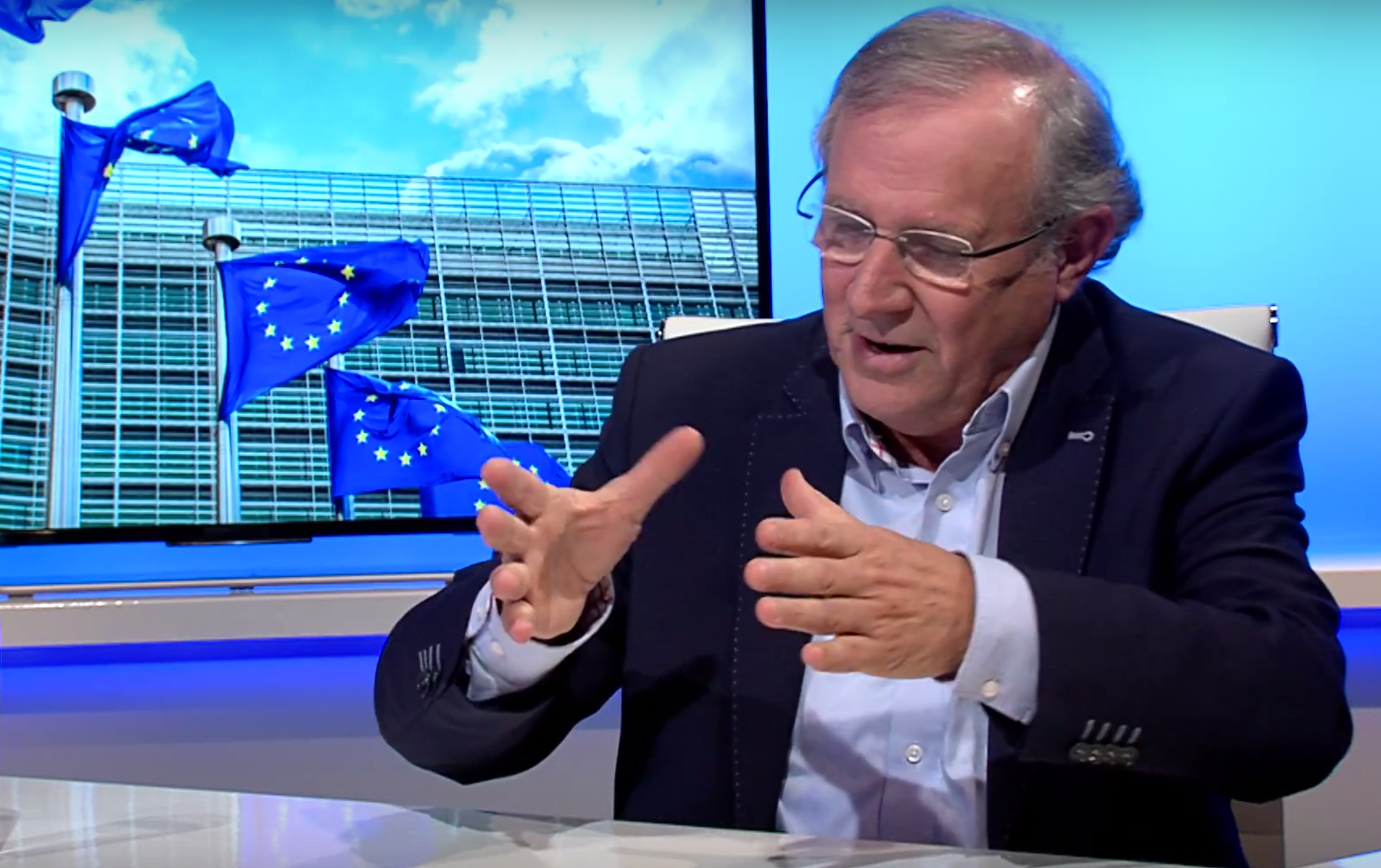 Jeff Fountain
director, Schuman Centre for European Studies
'We need to be rooted in the past & focused on the future in order to be effectively engaged in the present.'